Snowdrop
One of the earliest wildflowers to flower in the year, where you can see them as early as January.
Easy to spot and identify by firstly it's clean white in colour with a hint of green on the petals, as well as how they droop down.
---
Crocus
Generally purple, white and pinks petals with orange stamens. These grow from Autumn – Spring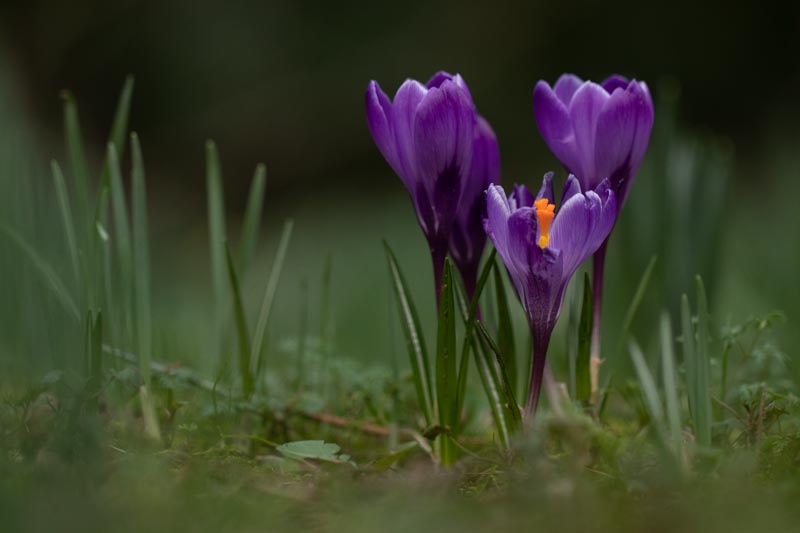 ---
Common Hazel
The yellow clusters as photographed below, grow from a Hazel tree in clusters. The photo below was shot in February, leafless, before Spring. There are not many macro photography opportunities this time of year, but this is common in woodlands/forests.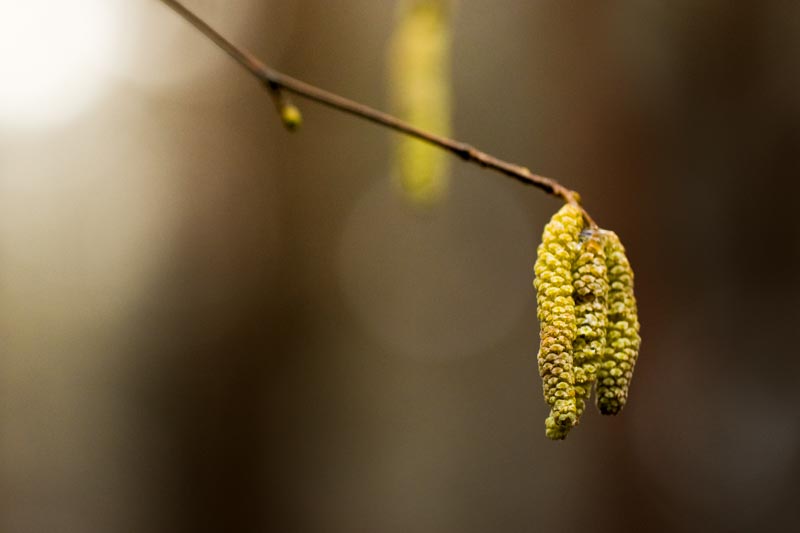 ---
Foxglove
Foxglove flowers are like no other. Vibrant pink in colour and are clustered together like groups of trumpets.
Expect to see these early Summer